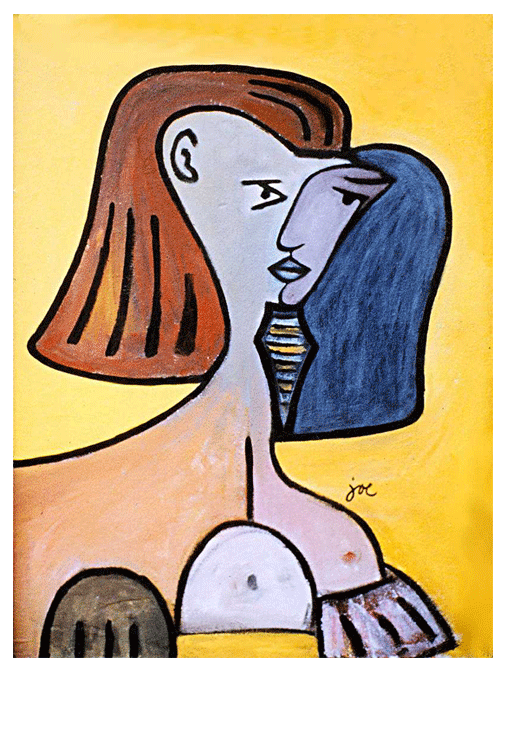 The Color of Transcendence
I want to show you how rhythmic blue blood shapeshifts into crimson revelations,
how loss and life are a continuum built into your flesh.
Don't confuse the outside with a permanent place we will live.
There is a forever that changes elasticity
like skin surrendering to an eternal starry night -
I hope you will strip down to bare your primitive fears at the edge of that mysterious void with me.