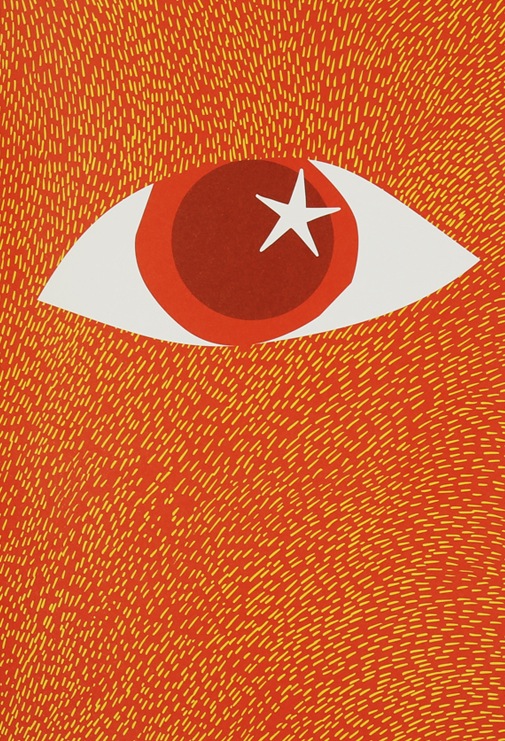 The Big Picture
"But is it art? It has no concept of grandeur, it is just infantile daubing" he wanders around the exhibition, stopping in front of the paintings every few steps. The couple standing by the painting just ahead of us turn to look – he pretends not to notice them, but I know that he was aiming for some reaction. The woman looks beyond him to me. I am walking slowly, trying to look like I don't belong to him. I catch her eye though; the look she gives me, the fact that she is aware I am with him, suddenly makes me shiver with shame.
Of course I don't belong to him, but being with someone for a long time can create a sense of dependence; and, of course, you can't be happy with someone all the time. I am sure it happens to a lot of people. Maybe.
I don't get to choose this stuff as I really don't know anything about art, or even what I like in the way of culture. He always chooses, and once again I know that he is dissatisfied with the choice – he is always unhappy. I am resigned to this, but suddenly I feel angry on behalf of the artists who have given something of their souls to create these amazing imaginings.
But what do I know. I used to try and ease him out of his moods by pointing out things that I found funny, or pretty, or moving – but he knows I am ignorant and crass and my opinions are not informed, so my observations didn't help. He does like to make sure I know how woeful my contributions to our outings are. Does he measure himself by his definition of me, so he can feel himself to be more than he actually is? The look from the woman has unsettled me.
The Big Picture
I stop by one of the paintings – it arrests me. As I get closer and closer the whole image seems to dissolve and I can't see what it is meant to be any more.
The picture is made up of dots. I stand there for some time, trying to connect them.