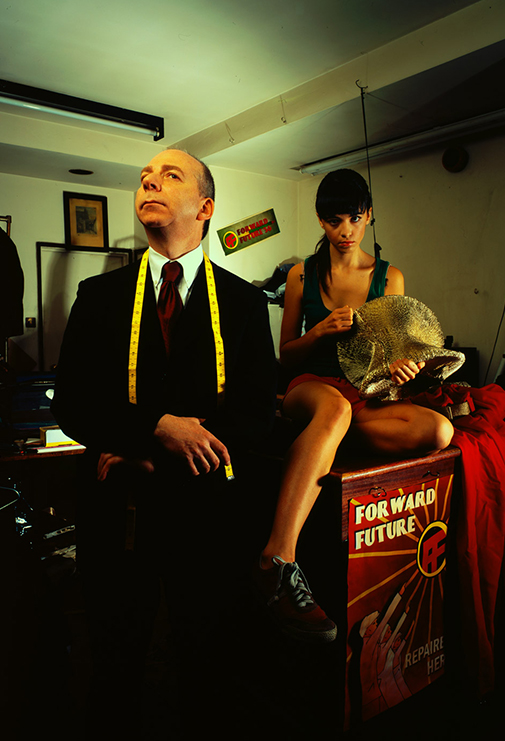 The Assay Office
Wires hold the weight of explanation,
twisted and electric, spitting contradictions
and bubble gum come-ons. It's a hot room,
a hot rumour, spread by wet tongues
that lick your ear before exploring
each possibility of soft flesh and hard
truths. As dim tubes crack and flash
their neon pallor stains institutional walls,
a fin-de-siècle fantasy of decadence
and small, neat deaths administered
by careful, willing hands, kind as kisses,
cruel as you like. Unhealthy light
snaps on, snaps off, as swollen eyes blink
then fix each detail of your imagination,
taking your measure, weighing your options,
calculating your next move. Then, darkness.