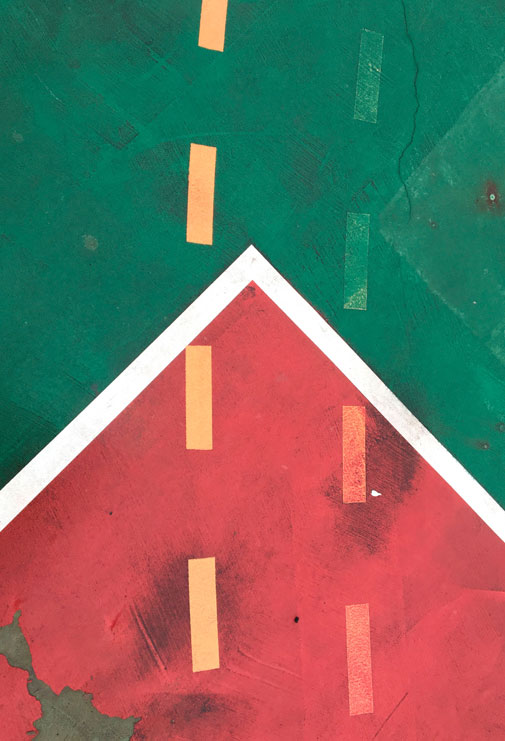 Tethys
This would be a welcome time to mourn with you,
only thee,
Starlight spun around you like a halo:
The sunset of words –
And the hollow warmth of reflections on my near naked skin.
Shall I rise with thee again
At the meeting of the horizons?
The Greeks called it Tethys
When She denied the constellations
The touch of the sea
And the falling-below of the vista green.
Apart we must stand, fire in one hand,
earth in the other –
A separation of diabolical essences
Of spiritual orbits – of spaces without thee.
Daylight travels just beyond the edge of knowing,
A sudden starlight of bright,
And from across platitudes, expanses
We'll sing the pleasures of one another,
Coat the dust with air
And make sweet music with your name.
In the wrappings of your distant company
In Sappho's dream
And at last, in closing,
In the turning-out of the light.