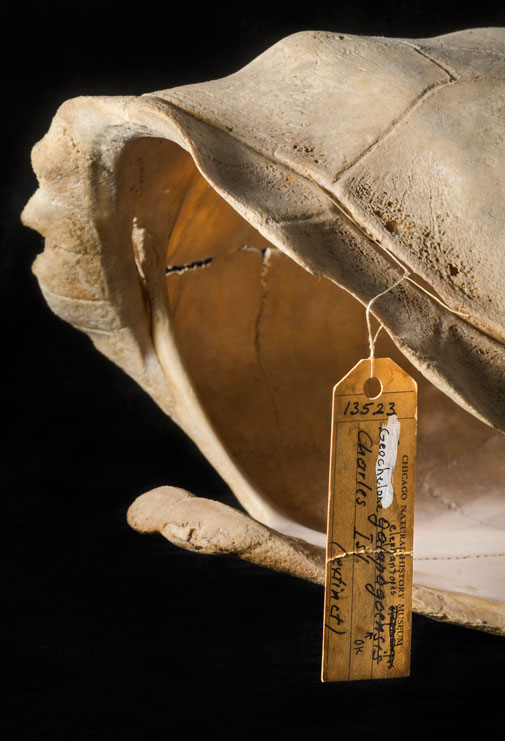 Tera
Truly. It's the only one of it's species.
Little. Don't you think? Rather small.
What sort of being was it, eh?
Not a being.
No. Definitely not a being.
No?
No.
Sentient?
One imagines so.
Hard to say.
Yes. Hard to say.
No skeleton?
We think this is it.
What this?
Yes.
Very small. And sentient you say.
Very probably.
No switch?
No.
Nothing that might imply a power source?
Hard to say.
This display screen…
Yes?
It is a display screen?
We believe so.

Tera
How is that powered?
Don't know?
No. Don't know.
Could be integral.
Could be. The power source, that is. Integral.
Most likely.
Any luck with the symbols?
Best machines working at it.
Nothing like it in the database.
Nothing like it.
An enigma.
A teratology.