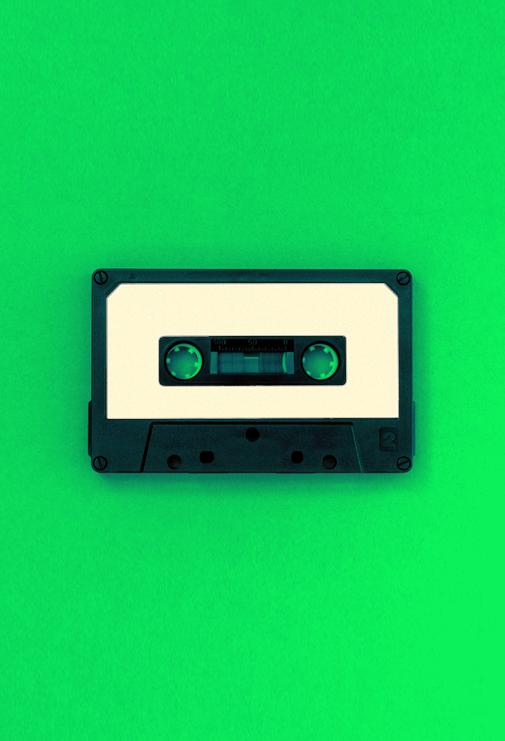 Talk Funny
In those summers, we recorded Yo! MTV Raps
on neon colored VHS and used cassette
to tape R&B from the radio; stopping and starting
to avoid commercial breaks, we learned how fast
an index finger can move across a trigger. Nearby,
in the kitchen, our mothers stood over outdated women's
magazines they received from the houses they worked,
in bare feet, they applied relaxers to each other's hair and
found recipes for casseroles while talking about folks back home.
Mummy Charlotte visited the States in those summers.
In a floral moo moo gathered between her lap, her feet
covered in long tube socks, wads of tissue stuck out
from her brassiere as tufts of gray hair sprang from her scarf;
she readied tart and sweet bread on the coffee table, kneading dough
then passing coconut between the palm of her hand and the grater
as she sat beside the plastic American flags our fathers were handed
as our parents became citizens.
And when the music did not play, we watched her closely,
trying to connect the old woman to us, and we waited to hear her talk funny,
that coarse song fluctuating in a melody we did not understand.