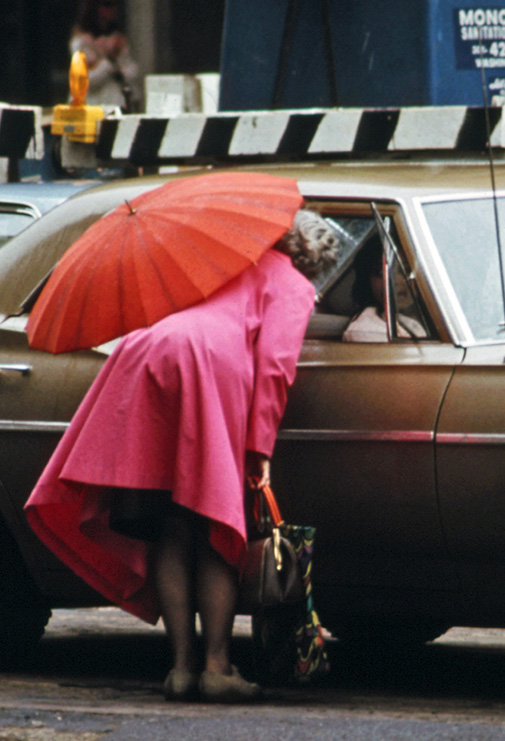 Take Care, Dear
Back then, she was a choice
to show the world pink overcoats
over layers of her dark regrets.

I was alone in my days and nights,
a nipper looking for work
and a roof over my head.

She was a friendly face over sewing machines,
sharing stories of industrial-strength grit,
our laughter filling the factory floor.

I was finding my feet and bunching my thread,
needing a steer and kind word
as my self-doubt was stitched into me.

She was a life lived simply,
bright and guiding,
teaching me to want something better.

I was decisions to make,
roads to take, ready to go.
I didn't want to get life wrong.

She was seeing us off,
a north star map and a wave in the rearview mirror,
telling us to go as far as we can.

I was going to miss her, dearly.