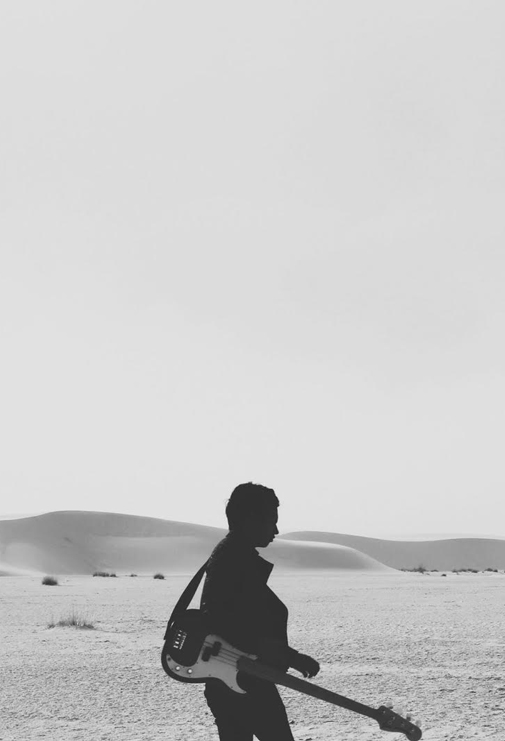 Surrounded
You were so tired. I took the picture and didn't turn back.

At first I worried. About you not having sunglasses. No hat to shade you from the sun. Water for when you got thirsty.

You said all you needed was your guitar. To find the thing you had lost. That made you you. You couldn't find that thing while you were surrounded.

I repeated this until I stopped worrying. I was tired too.