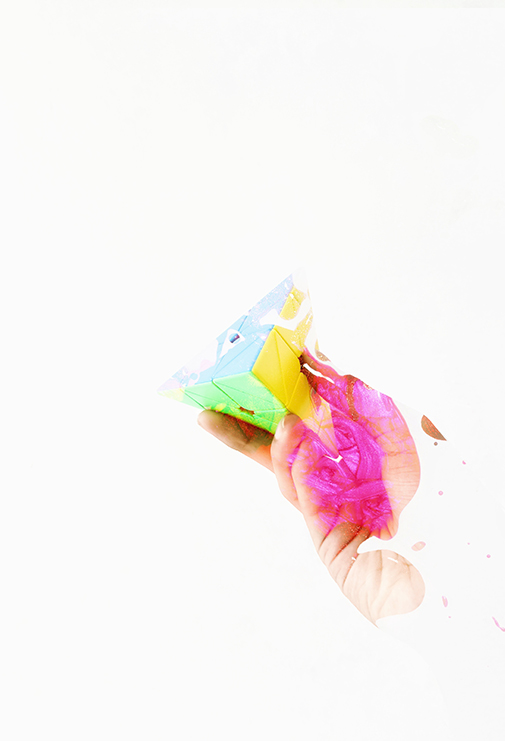 Superimposed Memories
Click. Milk spilled over the floor was worth crying about.
White negative space filled with clumsiness and naivety.
Click. Viva magenta was it? The rose, no, camellia--
Was it peonies? We held cautiously, along with the fear
Of ruining the short-lived, prettiest things.
Click. Solved Rubik's cube. But you rectified it was called
Pyraminx. Pyramids, triangular puzzles, unearth secrets.
Your hands. Mysteries with no answer. I ask.
Click. What was the question?
What did I eat for breakfast?
Passing the doors makes me forget.
Where was I going?
What was your name?
Did I forget
something important?