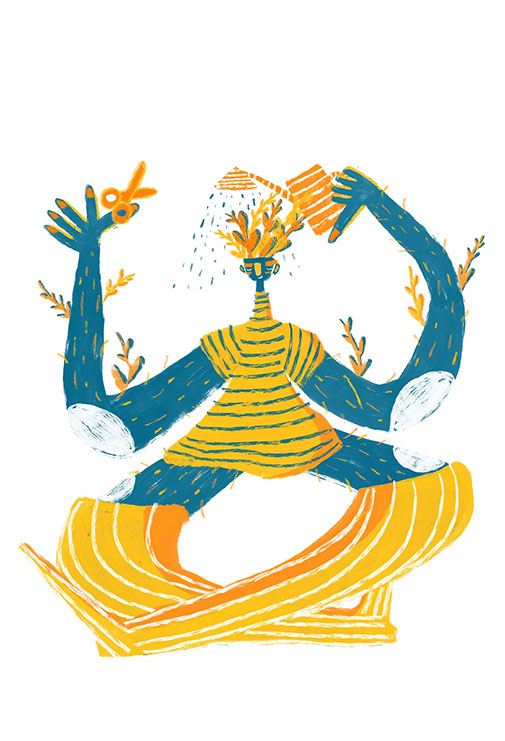 Sunshine
Hello Nature. Can I have some sunshine please?
Roots cover my body,
I'm ready to flourish,
but something is holding me back.
I beg you, please.
All I ask for is a little sunshine.
Don't worry! I'm not thirsty –
I have plenty of water to feed me,
to keep me clean, and to wash away the deadheads that I
Snip,
Snip,
Snip,
Away.
I'm grateful for water but I still feel drained.
I need sunshine now,
I long for that lovely warm feeling upon my skin.
Let the sun brighten our day –
please can you ask it to make everyone smile?
We all need a little sunshine once in a while.
People don't smile as much as they used to
and we all know why.
I'm asking a favour – for the sun to appear,
because if it doesn't, then I fear
we might all forget HOW to smile –
at strangers,
with friends and family,
at ourselves.
Please bring us sunshine and let us smile again.