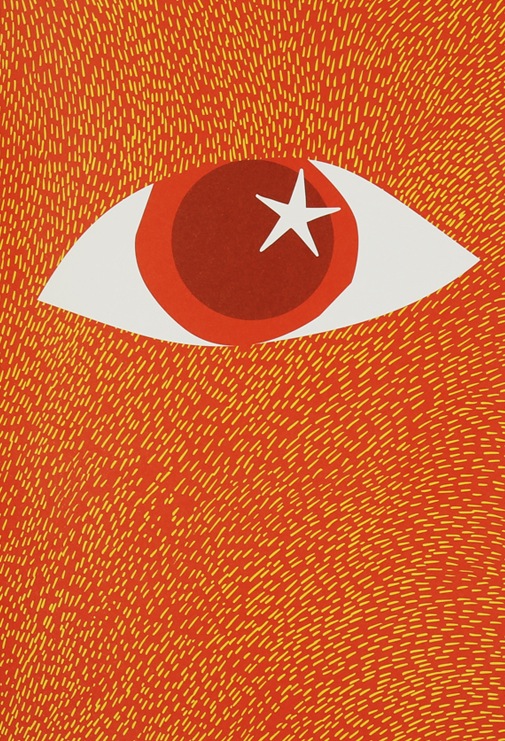 Sunset
It's the color I deplore. As it wraps itself around your needy flesh and bone, ripe for the juicing. It is misery. A visual replica, a feast for your inner artist to emerge and translate The Starry Night in gaudy hues. A constant reminder of your heralded mimicry of my differing views.

Overdone. Overused. Cliché. This was you.

The trade winds brought you to my door in bottomed out boats of need. A saviour in need of saving. Full stop. But my faith propelled me—the desperate beggar, I became at your feet.

Give. Giving. Grieve. This is me.

Sundown, again, the blossoms close and darkness calls. Pleiades screaming through my auburn strands as night's blanket paints them black. The seven sisters and silence. I am a daughter here, untouched, unscathed, replete. Colorblind to the ocher, the tamarind, the saffron suffocation of sunsets and false prophets who maim without regret.