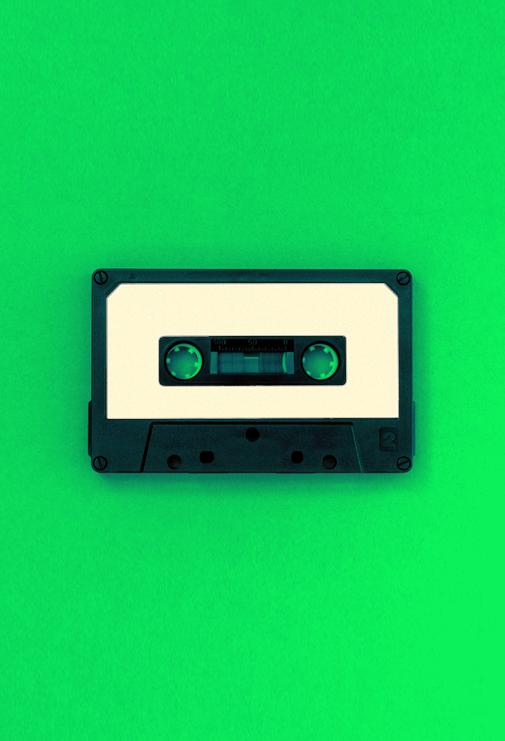 Summer 1991
It was a tiny suitcase.
Approximately 50cm in length, 30cm in width and 20cm in depth, each Sunday I would gently open its latch to reveal a wonderland of memories and music.
My mum had owned this tape box since the 80s. After I was born, her selections (Luthor Vandross, Salt n Pepa, Marvin Gaye) had made way for mine; 1001 Nursery Rhymes, Animal Magic Songs, and as I got older; STEPS, B*Witched, and lest we forget, Aqua's 'Barbie Girl'.
It was most certainly, the 90s.
Summer 1991. This tape was different from the others. Without a case, without an explanation. Just 'Summer 1991'. Handwritten on the label. I asked my mum what was special about it. She said, "You." I said, "But I was born in 1992." She said, "Exactly."