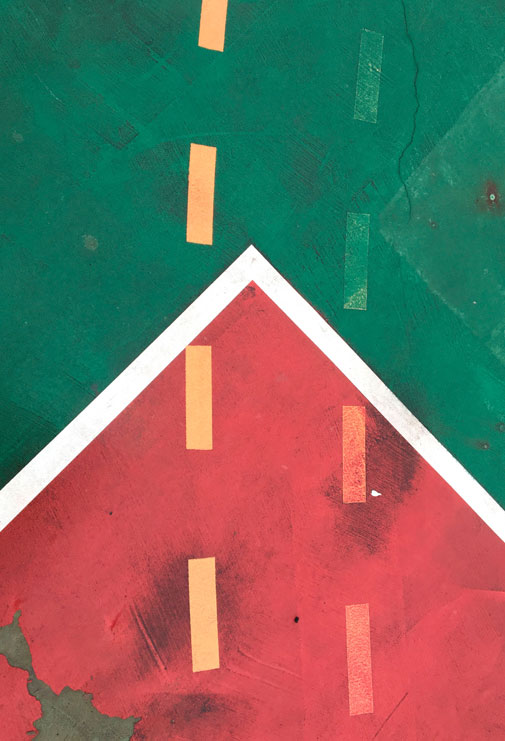 Stop or Go
Red, the signal for danger, to STOP
At least to wait and reassess, to hit the pause button –
Latterly, on life, on living.
Green, for GO, to get that green light
To press ahead, what is the white space in-between?
Is this the new-normal, the limbo between start and stop?
Certainly, the path is less clear now than it was
The route more untrodden, undefined, unknown
Humanity sits at a junction, waiting for the lights to change.
And change they will, but when, and how will we know
Hiding in our fortresses, shielded, will we see the signal
When it comes, is it clapping in the doorways?
Lined up in our rows and roads, standing on the white line
Cheering, looking up to the heavens, waiting…
The green earth sighs, cleaner now and receptive once more.
Tentative steps ahead: go, pause, stop; go pause stop
Out of the fiery depths of despair following the green shoots
Of life, to live, to love, to offer penance.
Confidence grows, falters, rises; but it will never be the same.