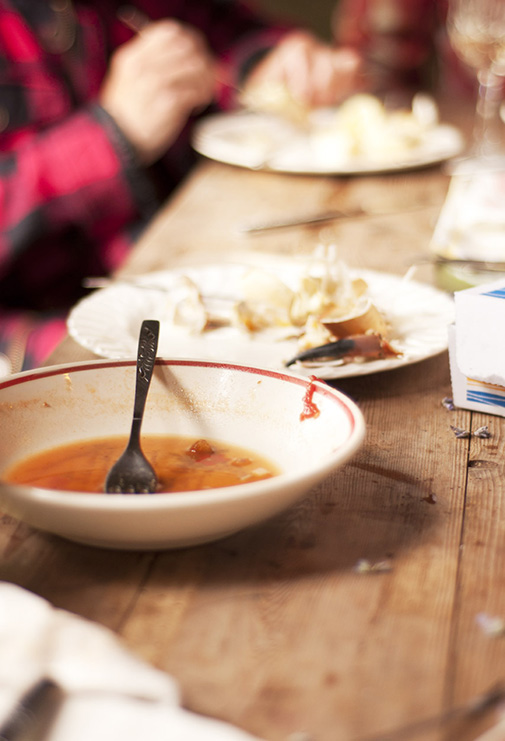 Sticky
Sticky liquid travels down my forearm Tracing an orange line, showing a route to take If only I could see it.
Tickling, it ties me to the oak grain A captor, not letting me free Wanting me to become a part of the furniture.
I tear away from the captivity and look at the effects. A pattern of red dots multiply before my eyes. Excusing myself, I quickly depart.