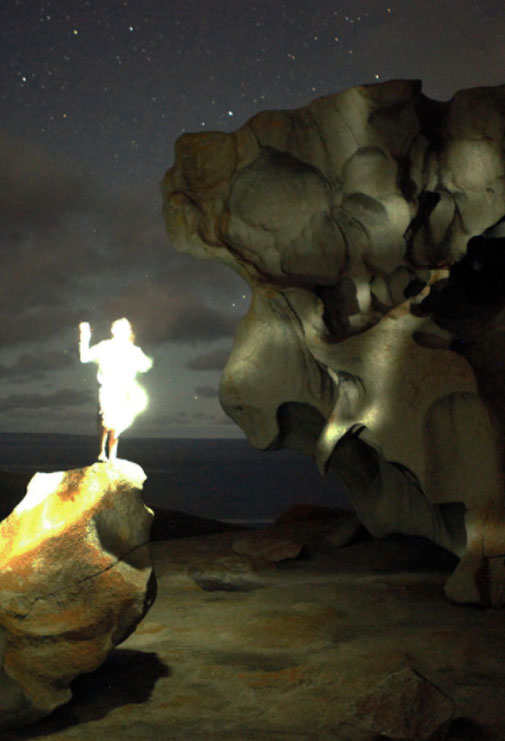 Starstruck (after Stevie Smith)
Nobody noticed the bright girl, small in a queen-starred sky: I was much nearer to you than you thought and not shining but burning.
Poor kid, she always loved sparkling and now she's dead she must have stood too near the heat her robe caught fire, they said.
Oh, no no no, it was too hot always (still the dead one stood glowing) I was too small, too faint, all my life and not shining but burning.