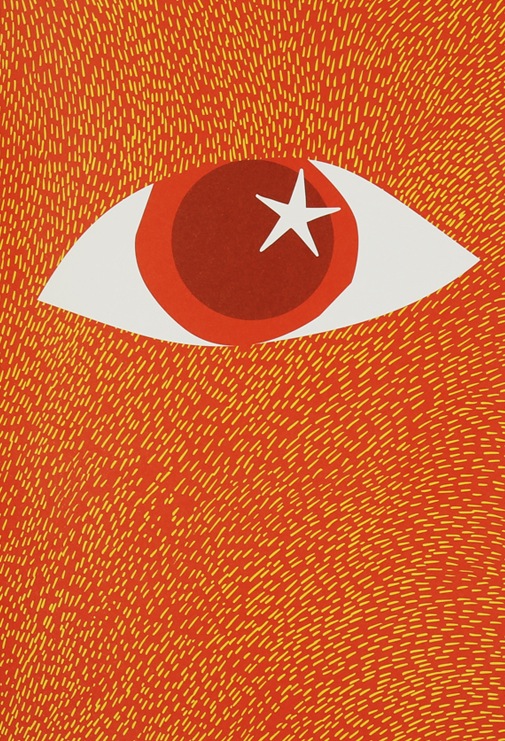 Starfish love
Your love is like a starfish
in my eye.
Glimpses of real life
-arms, feet, colour, feelings-
appear distorted by the reach
of your tentacles,
which cling and suck on my iris
until everything looks like the sea bed,
grey, lifeless (apparently).
I try to peel you off
but you have
calcified,
ossified
on my eye.
Your flint-black tentacles snap off
before growing back
greedily,
easily.

With cunning stealth
you prise me open
and ooze into me,
consuming me from the inside,
live.