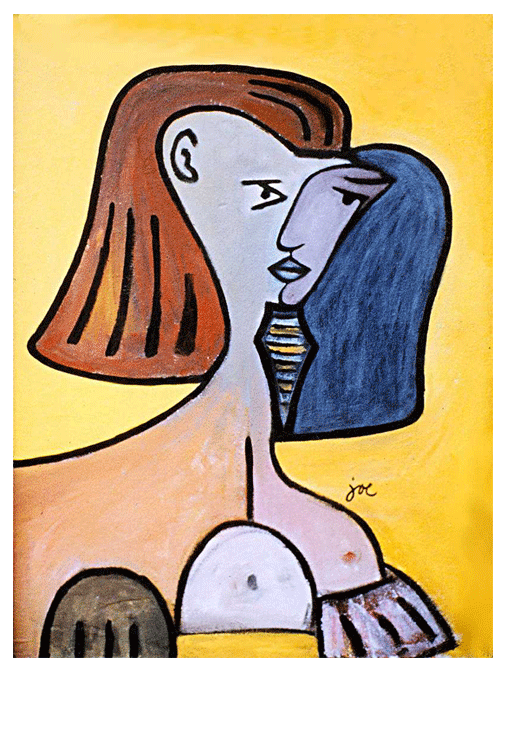 STAFF AND SPHINX
I am Khatra the Great.
I am The Terrifying One:
my bedrock limestone incarnation glaring
across the Nile…
couchant.
I am castrated.
I am the redefined one:
two dimensional consternation staring
across the aisle
couch.
By the third eye
and psychotropic fugue,
my rugged visage transformed
into intertwined lovers:
manifestation of Osiris's staff
for a coarser world.