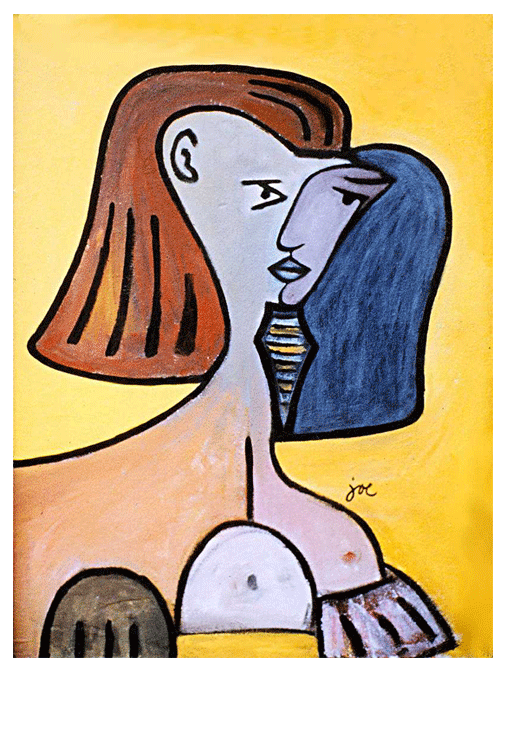 Sphinx to Fellah Woman
Bear with me, as you have abased the livery. Skin
of bluest desert, sharp as a catamount's grace. Here
your rain is a kiss; the cold from glaciers. As if
to enthrone a pharaoh's ochre warm of sun is to
gaze at love in the appease. After all, I am Tut
and tomb lionized—
seeking like immortals, for you are pried, sprout
of a tremble, a cerulean glory now mine.
Eyes alight of mirth. You have found us thrilling
in this awash, plethoric against Nile's gulch, this
entity that we are chained nights
of a thousand. Listen to my paw
this I bespeak tenderly, your dreaming moon-pale
breast, a cradled worship for our children.