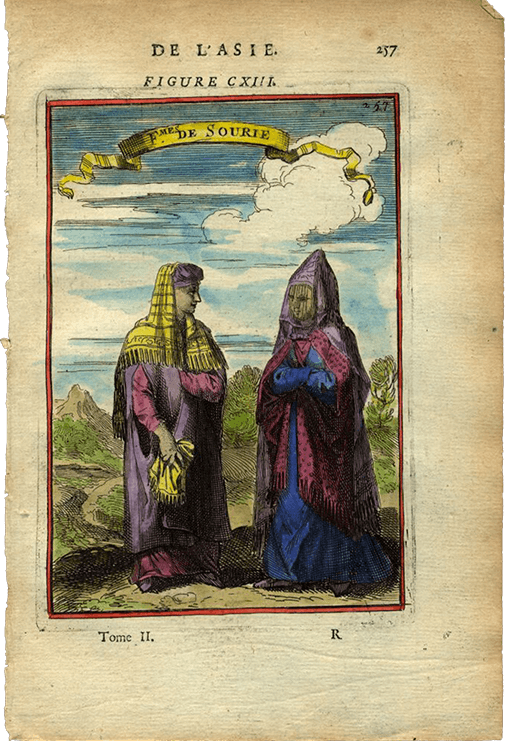 Space age
Only connect! I'm certain of that,
Two sisters have met, what need for retreat?
Why should this grid create distance between us,
Thin fabric a symbol of space?
My smile can seep through that mesh.
---------------------------

Her eyes scrape at the distance between us
Dig through the gap
Grab at my veil.
Guarded herself, she leans away
Sending her gaze to invade.