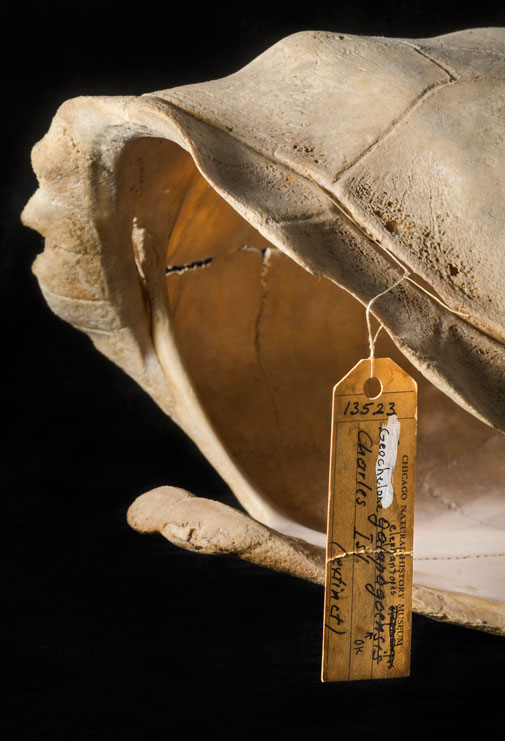 Souvenir
I found it lodged in the zinc-grey sand,
a gleaming curlicue, white as bone
and larger than the rest.
A mermaid's ear, my mother said.
I put it in my pocket to keep,
a memento of our holiday by the sea.
I have it still on my shelf.
It's my only home.