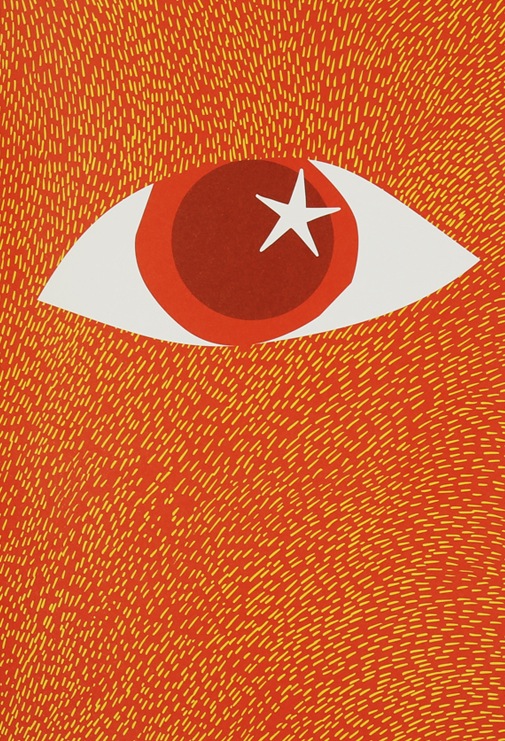 Soul-Seer
"I always knew you'd get me."
He said this to her as calmly as he
could. Embracing love's lost
past and all it had to give.
Their lives were simple.
*No need to embellish
what is already great.*
This was his motto
and she lived by it because
she loved him. His eyes:
a sense of peace could
be found in them miles away.
They loved until the moon
died at daybreak, sweet and long.
"You have been my playground.
My resting place. My silver lining."
He smiled as he said these
words. She adored his lips;
the chemistry within them
moved her to serenity.
A great man, yearning for
small achievements in life
that including her hand in marriage,
and understanding time
& space.

Soul-Seer
He touched her in ways
good books could not.
A moment with him
was eternity. It was, "God's
gift to" her. The soul never
lies. It is the keeper of
fairy-tailed memories and broken
half-witted dreams.
But, he knew hers.
He always did.
That's why she couldn't
leave.