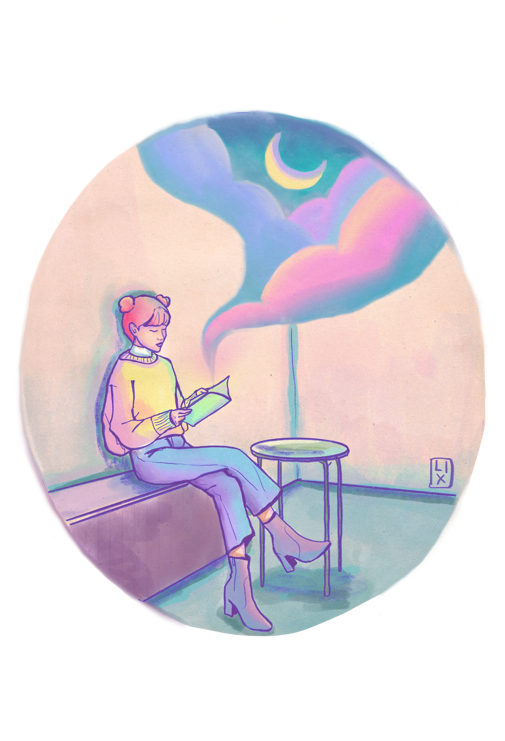 Sorry for your Loss
I am ushered into a sterile space, planted on nominated plastic
and left with an empty leaflet, the walls begin to weep.
They severed the bad branch in this place but I can hear the
groan and drag of my English Oak as he navigates the corridor
on his severed stump.
I feel the filament's frantic scratching beneath my laminated feet and watch as the tea-stained table is flung aside.
They cannot cleave the roots.
I am waiting, he cannot be silenced, he clings to his bark.
Left here, I will wait while he sets down new roots, then his new branches will hold me while I climb to pluck down a rainbow from the canopy for I am heavy with his flowers.