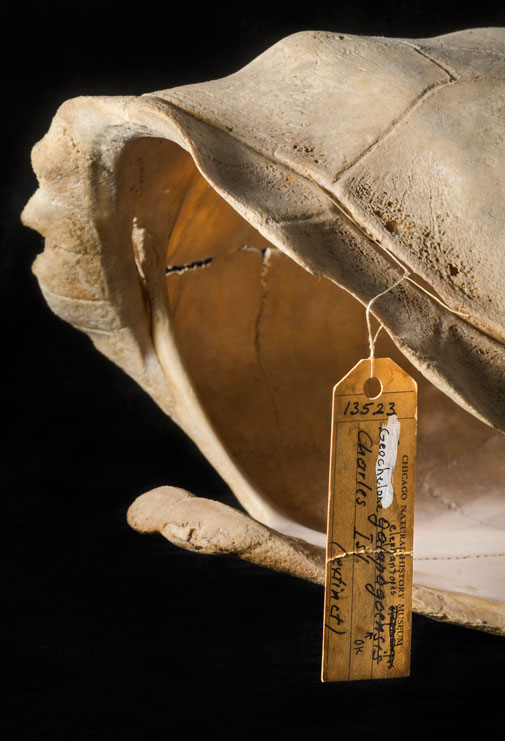 Soft Head
The staff took us on holiday to the Isle of Wight. A guesthouse in November. The cornflakes were stalesoft. It rained and we went on a trip to the tarn museum. That's where I saw you. I picked you up, put you on my head. Quick as. I thought 'baby bonnet', stuck my thumb in my mouth, said ga ga goo goo. I heard them laughing. My best noise.
'This'll do the trick if ever get beat up again,' I said, 'I would have done with you before, in my own baby days.'
The laughing stopped.
Keyworker Steve stepped forward, fined my six Good Behaviour tokens and said sorry to the attendant. (Even though it was obvious I had special needs and therefore she would have let me off.)
Your shell was crunch hard on my skull bones. My baby head was soft, I thought, sudden remembering
I was a soft head then.