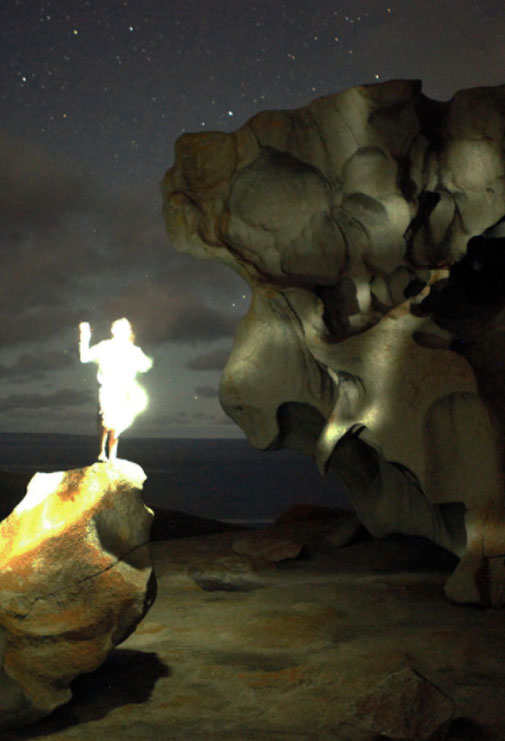 slips into the sea, eventually
Darkness becomes you.
Lightness of being,
Standing on a rock in Mag Mell,
All the way from the shores of Connacht I /yell – I am /pleading for understanding
Travel that far North, you'd pass through Druim Ligen,
A place where all the merchants might sell you necklaces,
You'll undoubtedly find a future, one in which you may
Find yourself a new frontier.
If you have to ask
whether there's life on mars?
Are you seriously considering the possibility?
You belong, you belong, you belong
With the kooks.
The dream eventually comes to fade
And when the realization hits that the pixelated life you'd been living,
From the castles of Tir Na Nog to the lavish fins of the Cursed Forest,
only pseudo holograms of the frontier, Breifine,
Was it worth passing through, a long very time ago?
All the time that has passed.
A Portal across frontiers – pushes them, us, and you effervescently
While the clouds disintegrate,
And as the screen finally loads, the horns have sounded, the also organ plays a newer tune.
With an arrival at the doorstep of Odin's gate, you're closer perhaps,
The new smell is as recognizable, as nascent as your grandmother's stitched cloak, one she could have only woven for you.
It is the smell of blustery winter air.

slips into the sea, eventually
To my mother, my dog, and clowns:
Refreshing, is the height
of achieving salvation upon reaching Uppland.
One journey finishes, the prolonged & sustained assault upon our consciousness ceases.
What it was that you were in search of the length of the devoted drive, expanse of time.
Once realized, an actual, a new frontier you have found.
For the other, lived, estranged place -
Well, once that was going, going, down,
Did we have to get out?
Better they thought that we would.
Because if you stay, with no apologies
If you have to ask,
Do they finally believe in you?
I don't feel like ever stopping
A friend told me at 3:33 a.m., once,
You never have to stop,
But if mickey mouse had grown up a cow
Would we be mistaken too soon to bow?
Like John's painting's on display,
at AFA, in SoHo, his doodles for Sean,
Lennon's on sale again.
"That painting looks more like a Ringo," Apatow jokes.

slips into the sea, eventually
Don't get hung up on romance,
Whether Bob, whether David, whether John
Whomever appears, & then speaks to you,
Don't fall victim, don't waver at the trap,
Time was too precious, yesterday
You're too young to have regrets,
Aaron Sorkin writes.
But I then wonder, would Steve have actually said that?
As the last few years have shown us,
Too many law men, beating up too many wrong guys
Wonder if I'll ever know.
If there ever was a chance,
Perhaps I just blew it. Up.
Will Christmas ever be the same again?
For the folks across 110th street
Said to be a 'hell of a tester,'
I've thought about it,
And I regret having brought it out.