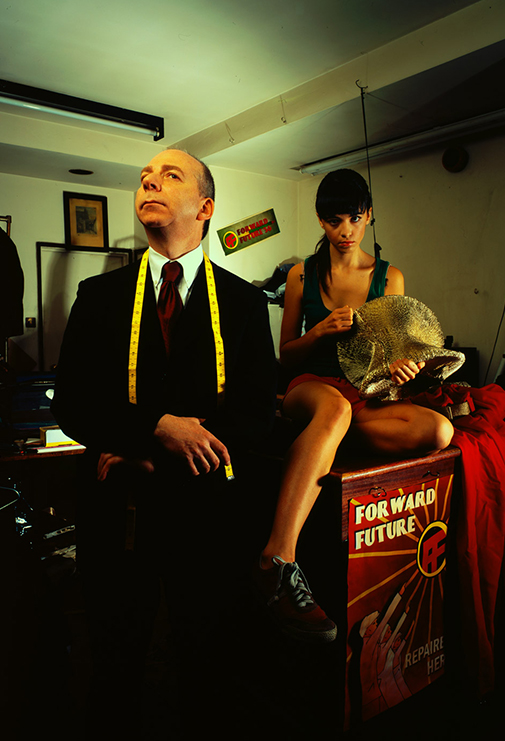 Slave Little Tailor
Between him and me, we've got
your future tailored; he's already
measured next week's inside leg.
"Which side do you dress, Sir?"
he said. Looks like this month's
hanging left – that's why he chose
a red tie this morning. We're looking
forward to sizing up the next pair
of impeachment trousers. I keep
telling him I enjoy the job, that he
can let me off the leash, but he's wise
to my fantasies of setting up my own
unique prognosticating boutique,
and I can't quite reach to let myself
off the hook. Look: I made this
to keep the aliens at bay – easier
than trying to build a wall. Come here,
Western Democracy, Alphonse has got
his tape measure all yellow and ready;
I've got the needles and the thimbles
that'll mend your gaffes and scandals.
Give us your gusset. It's ripped, and
only we can fix it.