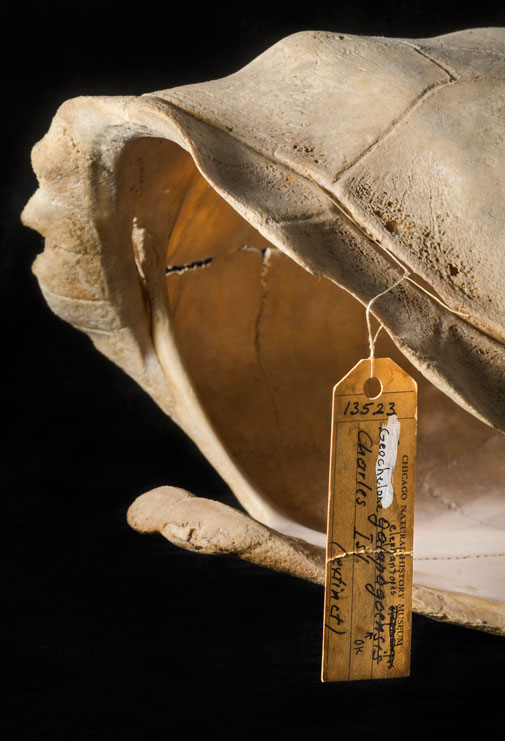 Skullcap
Skullcap
Skullcap as tight
Hand in a glove.
Weathered with love.
A silk helmet
At the Wailing Wall
Waiting for a stone to fall.
A Messiah message
With kind intent
Or a gas mask
Too futile to prevent
Mass Genocide.
Abraham's children
Gather there
In its shelter
Within its sacred prayer.