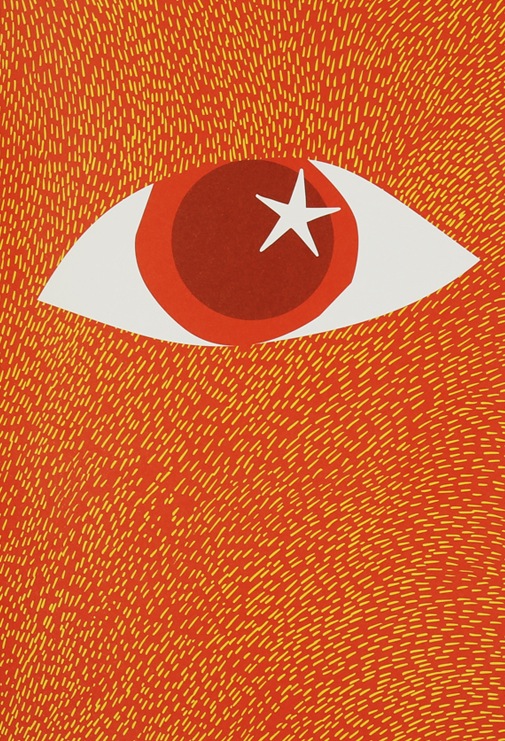 Sisterhood
Into the woods,
The wild path.
Trees, roots, puddles...
Shallow holes,
Hidden under golden stones.
Steps.
Fireflies,
Silver moon,
Gazing eyes...
Piercing shadows,
Hanging amongst the falling stars.
Lost.

Hooting owls,
Rainbow leaves,
Abandoned nests...
Broken feathers,
Brushing the frozen air.
Silence.

Much later...

Whispers between the crashing leaves,
Fainted voices brought by the wind,
Like ghosts searching for the forgotten name.
A new path, perhaps
Appears ahead,
under the morning light.
A new found bridge.