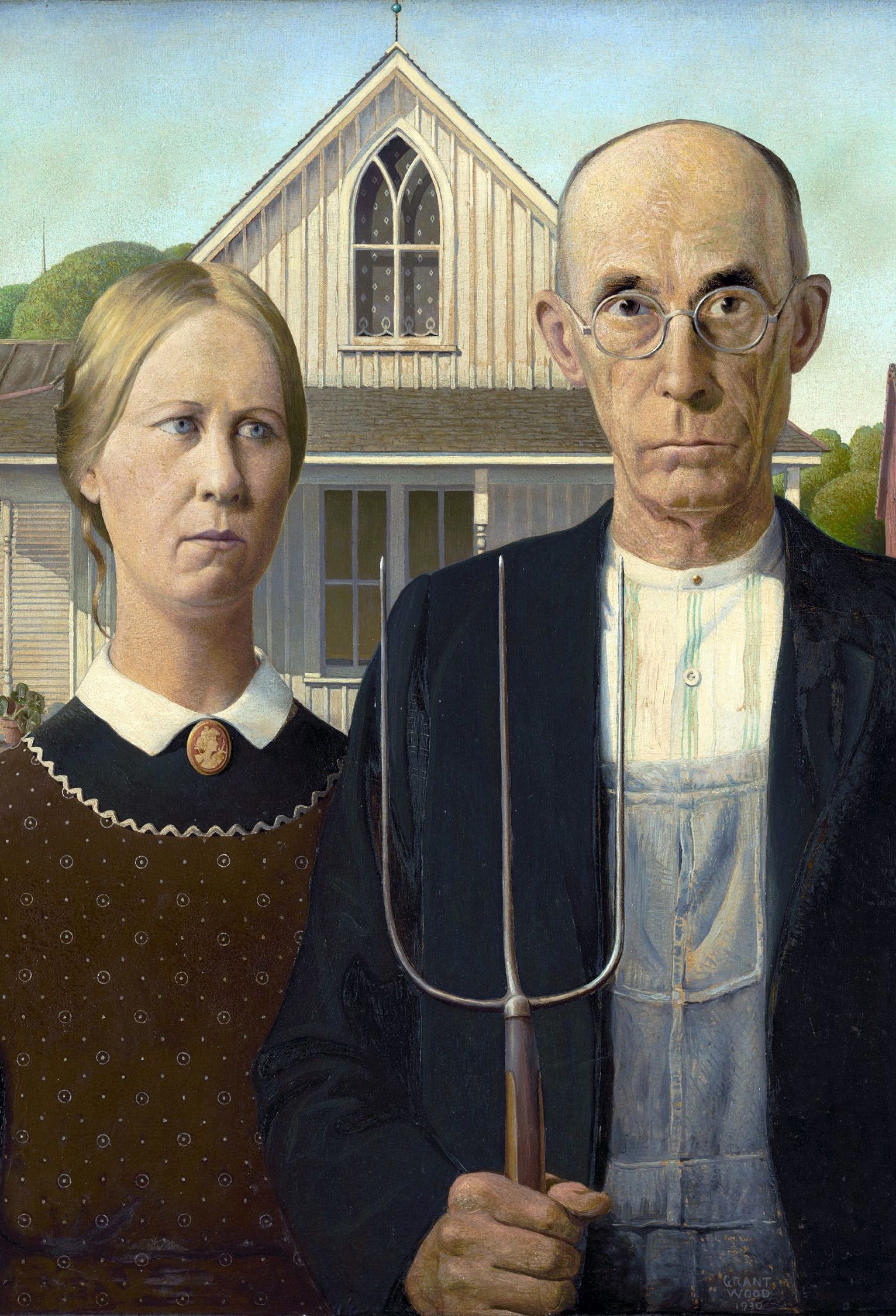 Simpler Times
A rooster's crow cracks the dawn, much too early for a city brat like me, used to a snooze button, wanting five more minutes of sleep, then five more. Here, a guest in a place out of time, swaddled like a baby beneath a patchwork quilt on a featherbed, centuries from the Serta waiting for me at home.
The air is delicious with the aroma wafting from the kitchen where "Ma"... everyone calls her that… makes her famous oatmeal, not the kind from a Quaker Oats box, but from the fields outside her window, where the grain dances gently with the prairie breeze.
Simpler Times
Her husband, his hands weather-worn and blistered from harvesting crop at God's mercy, now watches his woman hover over a steamy iron-cast pot stirring lovingly, slowly, silkening the oats for breakfast.
Outside soapy laundry scrubbed against a washboard, and rinsed in well water hangs on a frayed clothesline, on a sun-kissed day to dry.
Light bulbs with no lampshades to adorn the house, women and men in handsewn clothes. a sanctuary of a simpler time.
Simpler Times
A haven from emails and iPhones, emoticons and snapchats, a world without tabloids and talk shows, where foulness is bleeped and fist fights are fodder for idle minds.
This is a place where no one air-kisses and a community connects at the core of a hidden culture, untouched by modern invaders like me, a reporter, who had come to reveal the strange ways of an alien people and leaves as the guardian of secrets of simpler times.