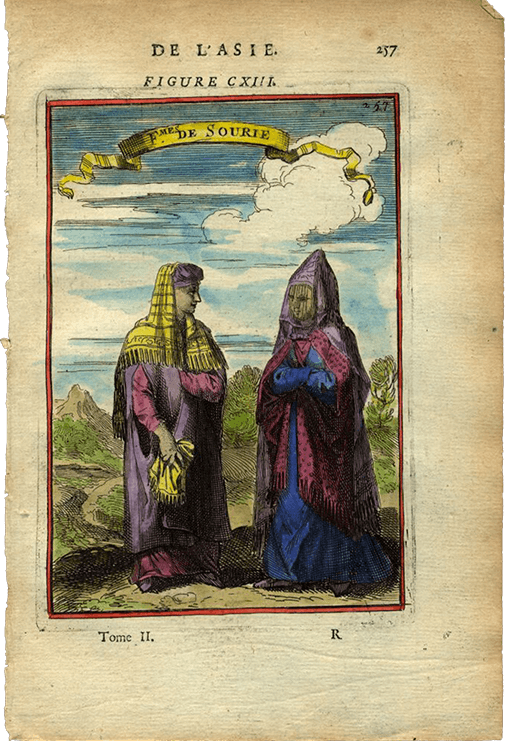 Segue
It's impossible to write this without using pronouns, so I won't even try to be clever like that.
Are they content, or is something brewing? I'm tricked again. Am I? Why can't people just say what they mean. Ditch the social bullshit. Civility is overrated. One looks suspect of the other. With reason. That 'smile' is out of a tin.
The back of my throat scratches.
Cough.
Wonder if it's the cancer.
Cough.
It could be. And then...
Who would sift through? Take my child? Wish it had been different.
Wonder what the inside feels like.
Purple,
Soft.
Sleeping.
Like going home.
Or is there a gun in there?
You - tell - me.