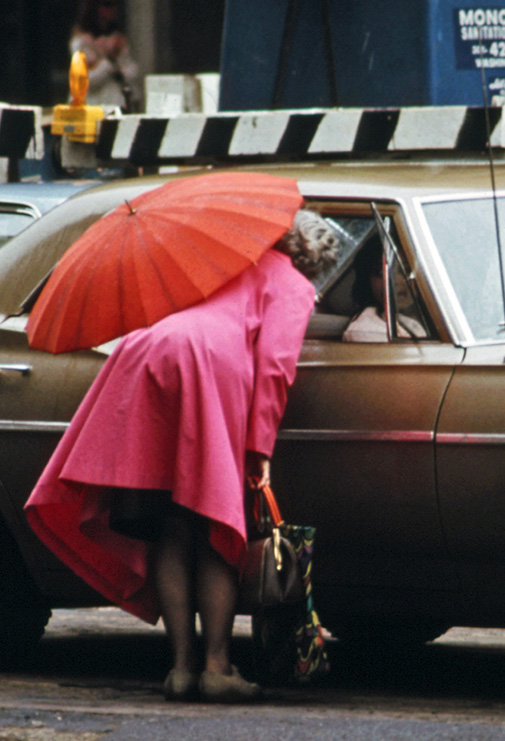 Seeing Red
Maybe nobody told you
pink and red clash –
I wouldn't be caught dead
in such a fashion crime – or maybe
you didn't have a choice, what
with the rain and all. But,
it doesn't explain
the matching bag strap.

I don't know why, but
at the sight of that brolly,
this turned to a bullfight –
you: the matador with the muleta,
me: the raging bull. Something
about your sunny disposition,
your brightness, hurt me,
made me mad, when all you did

is ask for directions during a traffic jam.