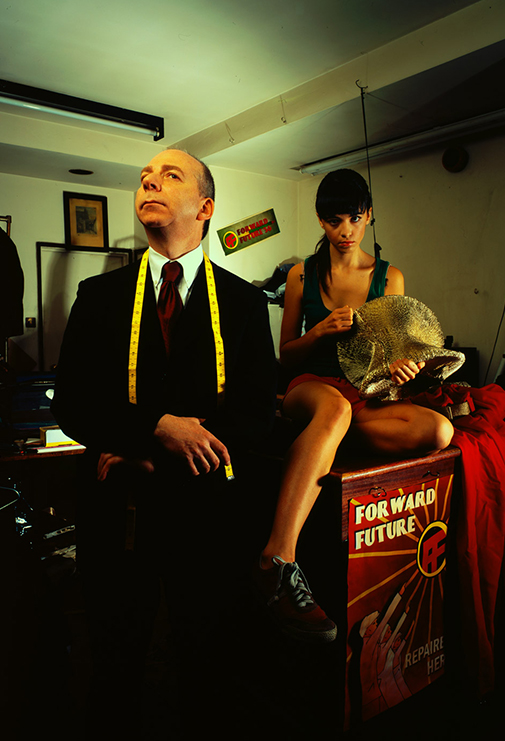 Seamstress of a New World
She's trying to tell him something
But he looks the other way
As shadows lengthen on a Friday evening
And their worlds come unstitched and frayed.
His confidence was in the measure tape,
She wields the needle like a wand;
The goings-on he'd soon put a drape
He can now hardly understand.

She's trying to tell him: Daddy
This is what I want to be
Though you never approved it Daddy
And tried to raise me differently.

Fathers have dressed daughters in seams of straightness or sin,
I'll begin at the tears time has given us: I'll start stitching skin.