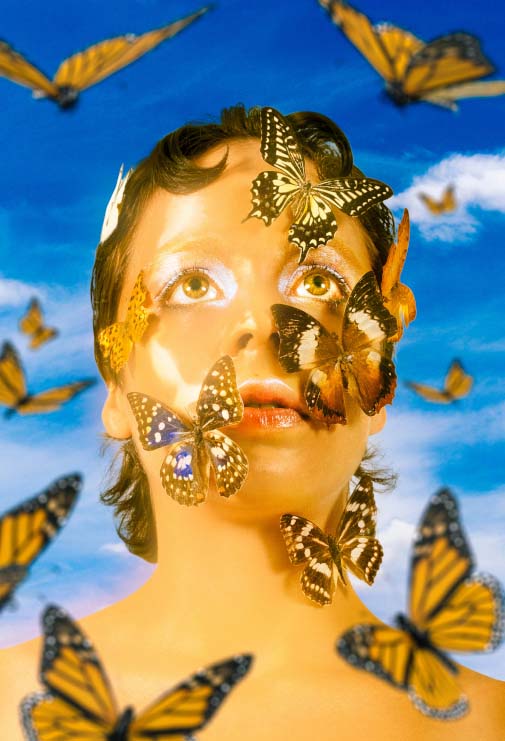 Schmetterlinge
The softness of the word reminds me
of the first time I heard Kölsch,
a dialect that still makes me smile.

Kölle Alaaf! Tünnes und Schäl.
I remember the clowns of Karnival,
processions, De Bläck Fööss, Kamelle,
and snipping off a policeman's tie.

I gripped fingers soft as butterflies,
held upright by the bonkers crowd,
lifted my face to the confetti sky,
and felt my wings grow and flutter,
wings that shimmered with light.

Many years later and miles away,
I wish I'd never said goodbye.