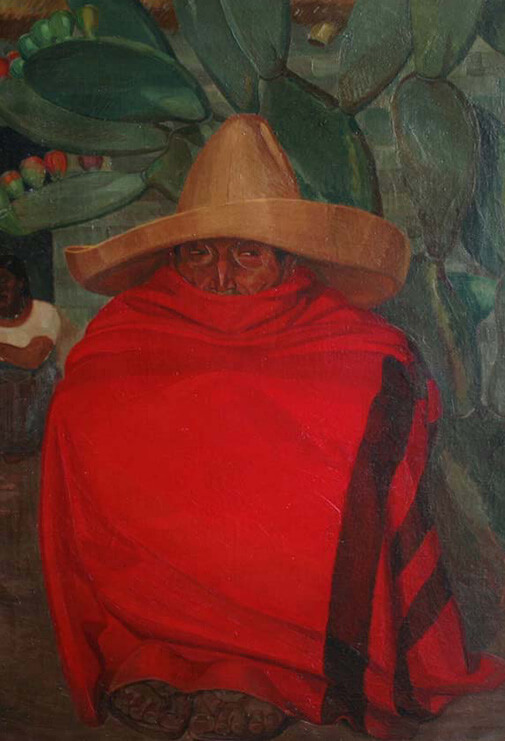 Scarlet Tanager
I'm not being myself at this time,
hunkered down
in this spot.
My feet and hat aren't real, the eyes are.
An amateur ornithologist
could tell I'm a Scarlet Tanager -
and yes, you heard those words correctly...
I've carried the good language with me
to freely share with you on your terms,
I've been watching as you sally out
behind your walls, before sharing a
troy ounce of what I could be saying.
I'm not the ripest tomato here,
sun-dried after nights in the rain, but
if I've learnt things about anything
whilst watching everything heading south,
recording friends making their ways north
it's you've got to be better than your barriers.