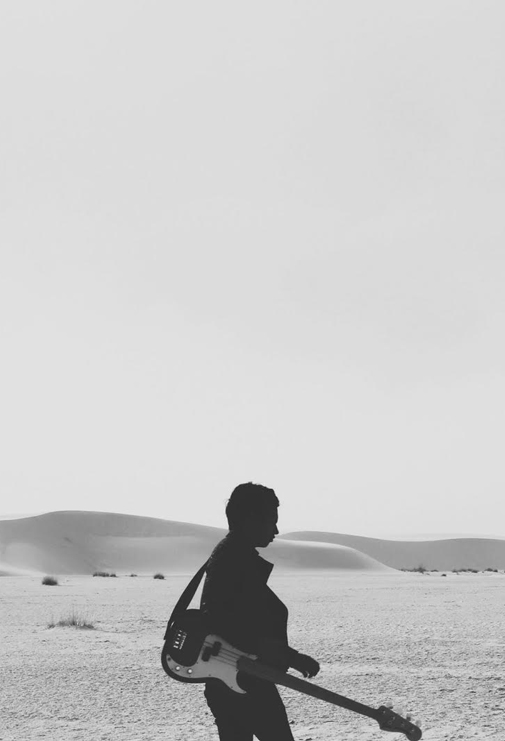 Sad Soul Singer
Now as he stood above the rest,
His hands ready to make music, and soul to meet with others, he was alone.
With million eyes waiting for him, he was alone.
He remembered the last time he was here, he was jolly and the words came out like breaths, but today was different, he was all alone, he was naked, people were cheering for his skin and his heart was shutting all the doors with every passing second.
He was afraid, for he was lost. Among the crowds were his friends, were his lovers, with whom he had spent countless days but his heart was aching. For days he was thinking to start walking, to walk away from all this, to walk away to oblivion, as he was pushed from one concert to another, as he was pulled from from one airport to another, for he was full of all things others crave about.
He remembered the sex he had last night for it was definitely not love making. He lay and thought about his hometown the whole time as the motion become monotonous and rigid. He remembered the last time he snorted the drugs up in his system, for which started out as a tryout turned into a craving in no time. He was still high on confidence out of it.
He remembered the first heart he broke, the first record he broke, the first bike he rode and the first concert in which he choked.
Sad Soul Singer
He wished to move away from them all, to walk and become unimportant once again, to be the part of the crowd and not the one for which the crowd has gathered. He wanted to go see his father, sleep in the same bed for months stretch and drive around with no one watching. He wanted to be 20 again, he wanted to be the son he never became.
He closed his eyes to this wish, made a prayer out of it thinking for he was alone once again, for this is the last time he will sing for others, for this all will be over in an hour and all this will be left behind once he ends his song.
He began to sing.