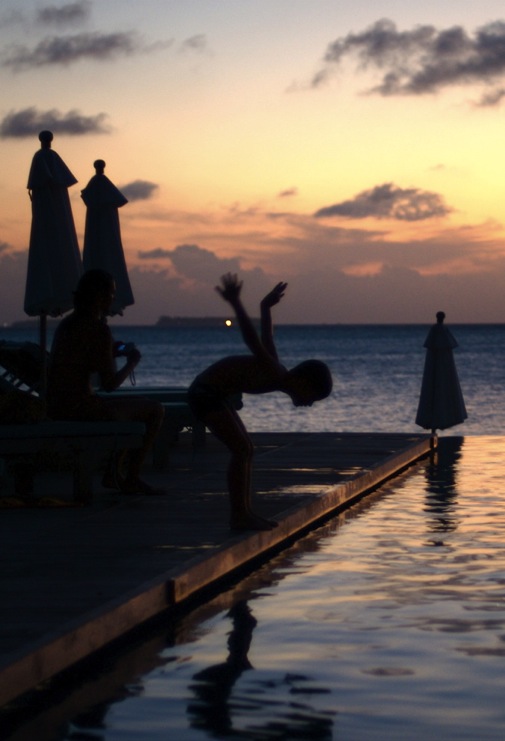 Reflections on a past life as a Western God
I return each evening to stare at my reflection, cast in gold.
My last incarnation was as a goddess, and this was no more or less than being a woman. I became tarnished with tears, so many wept for me, and though I cast around I could not find a mirror that would tell me my self.
And so I took the form of a bronze-boy.
Boy was that a case of mistaken identity.
I don't understand. They say I must learn.
I learn: every second word of your language means 'jump'.
I miss my wings.
Today I learned the word 'jump'. Hey mama, can I not lean? Forward into the depths, like you do when the day is done. Pitch into sleep, your body slumped. Your folds are in on the joke.
'Hey, narcissisus!' You say when you wake up.
And send me back to the pontoon to see if you are right. If it has finally happened and I have changed my skin.
If you can see me, why can't the others?
Now among the angels, wings refusing to open,
The water waits to cradle me.
My face, looking back, is serene.
You have sent the man to video my transformation.
Catch!