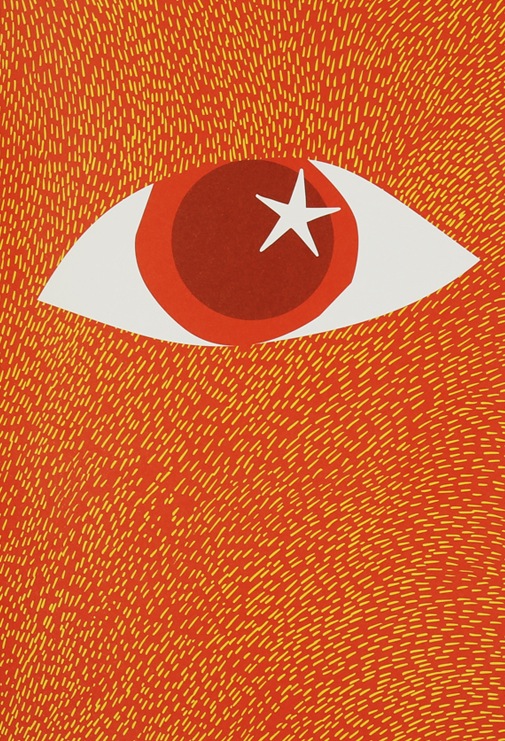 Redzone
The stadium clocks are sprinting down;
one second to go until the last time out
becomes permanent. I have been game-
managing with oblique slights and feints,
but now in the redzone I am fast revealed
to be a rookie, a specialist in small plays.
An eye flips up, a headset mic drops –
before the lashes I am to be coached:
The stars aren't yellow penalty flags to
avoid; don't be scared by this aperture
to explode into – to love is to play is to risk
is to win. I will scoop up your forced fumble
but I cannot wait if you want me only after
the fireworks of your current half-time show.