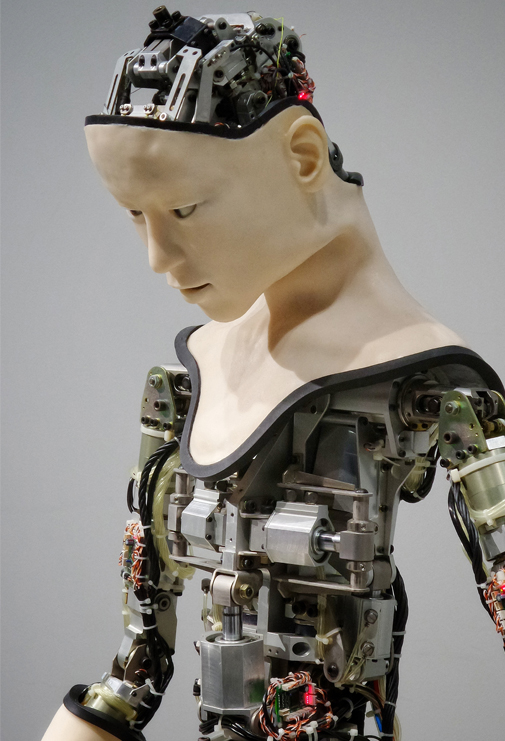 re. Dream Recall
We are very sorry to hear about your dream quality.
A number of other users have recently been in touch with similar concerns:
• the clarity between dreaming and reality is blurred
• dream figments appear regularly in the news and on social media
• standard nightmares occur during waking hours
Please do not be concerned.
Sub-consciousness is a delicate phenomenon. It is affected by the subtlest environmental, from a rise in global temperature, to pollen and diet, to mobile phone roaming.
We enclose a photograph of your factory settings.
Simply try the following reset.
1. Find a quiet place
2. Sit down
3. Try switching yourself on and off several times.
Thank you.
H. Bosch
Customer Services
P.S. Your cat is already aware of the problem.