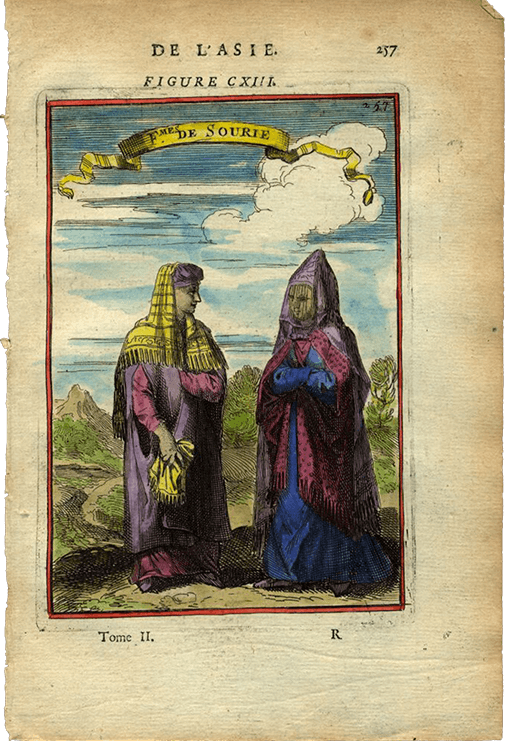 Purple People
Let alum be woven in her womb.
Fear draped over nurturing shoulders
a damasic of prayers for change.
Her mother carries for two.
Beautiful eyes and beautiful skin,
She worships her gender behind the veil.
Watching pain plant swords in bodies
the fallen feed the growing trees.

Queen Zenobia
Lead the purple people and make
independent land.
Do grape leaves fill your belly
after you spilled the wine of many Romans?