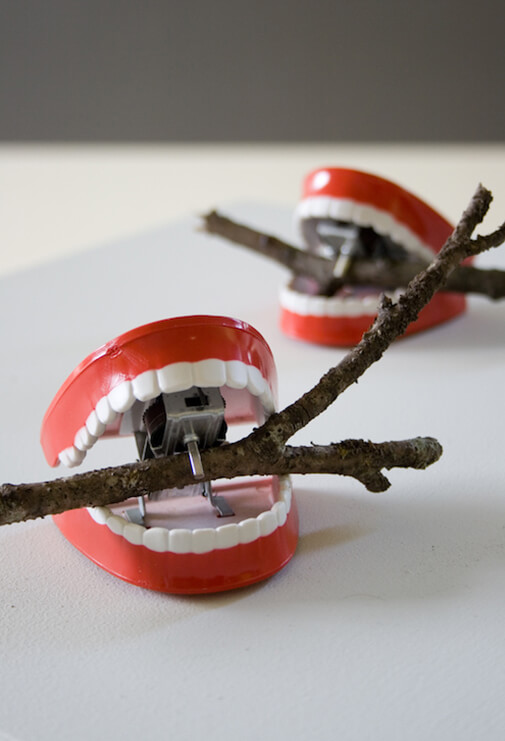 Purgatory
You may never smile
Or speak again
Jaws locked open
Stuffed with a stick.
No more teeth
Chattering gossip
Or quick put-downs.
Your voice is stuck
In that limbo
Halfway to hell
Mind jittery with
What you ache to say
No way to giggle
No way to spit
Or yell or even
Move your mouth
In sincere apology
Should you weep
Your way there.
This transmandibular
Penance may take
Decades for all you know
Time enough to think
Before you have
A chance to speak again.