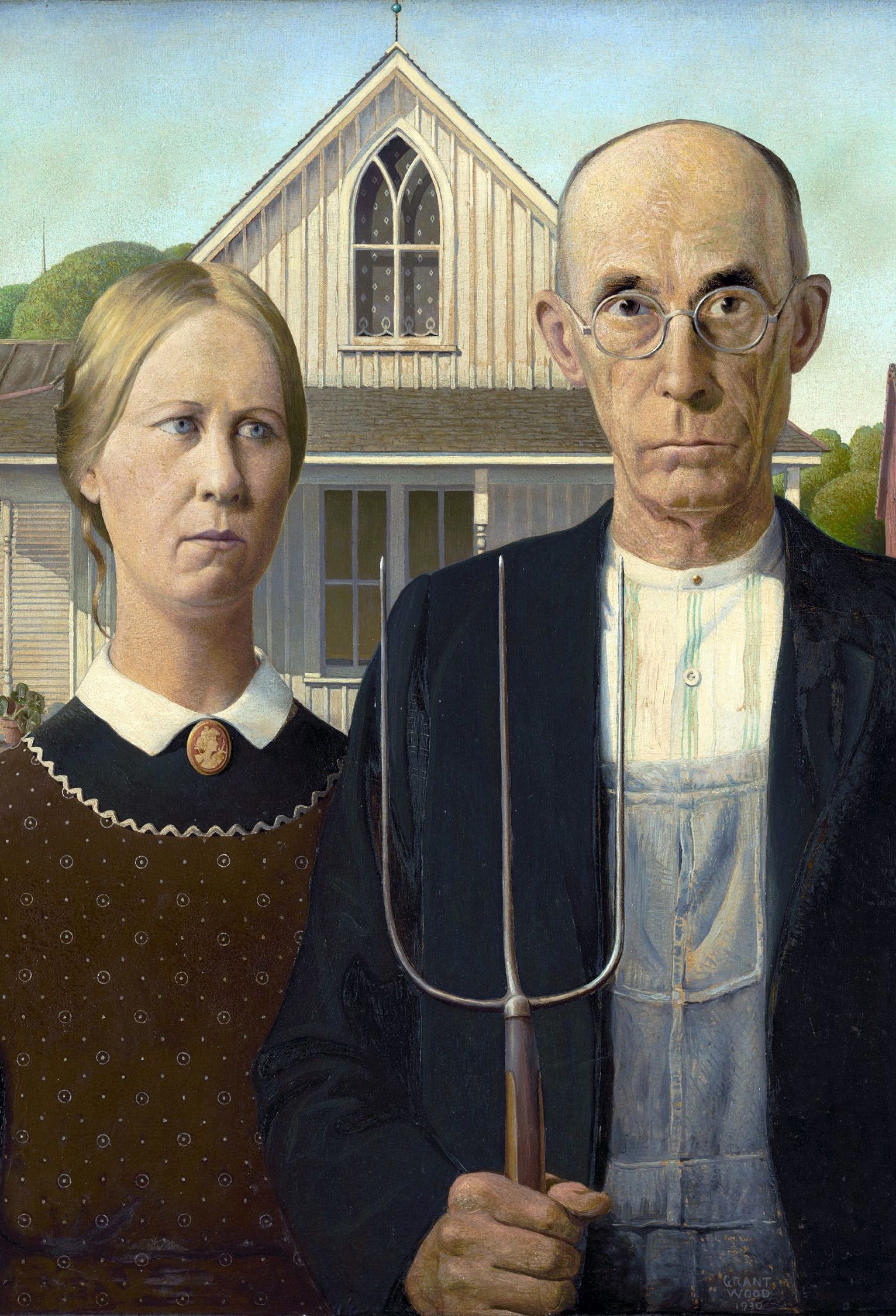 Prongs of Three
He stares ahead,
face wrinkled uniformly,
shirt mirroring the pattern of the prongs.
Garden pruned, woodwork washed
over the hauntings of gothic americana.
Hints of normality pushed aside,
the window shutters slammed shut. Woollen dress, so repressed
her life that could have been.
The prongs of three held steadfast amongst old time suburbia.
The air weighs heavy on his mind.
Where did it go so wrong?