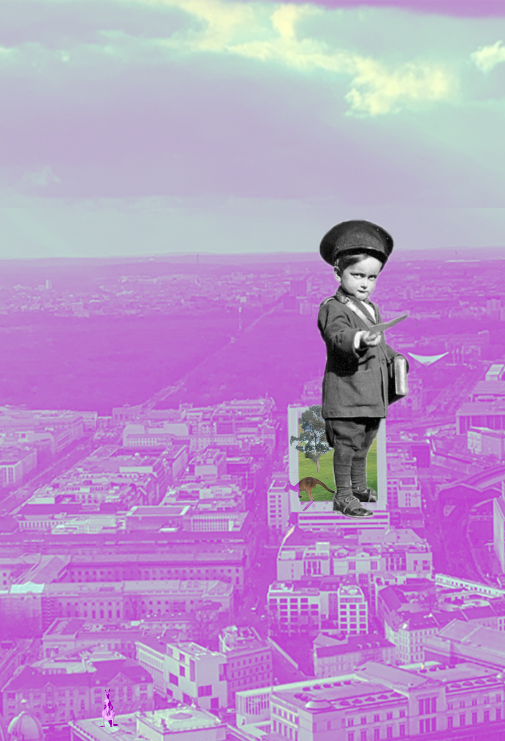 Post Boy/Poster Boy
Head in the clouds? Maybe,
but you'd never have been a poster boy
for little lads with lofty ambitions.
Antipodean postman showed a certain imagination
when challenged, I'll grant you that.
Pilot, fireman, doctor, received no such interrogation
and your classmates mocked and giggled at the attention
the ordinariness of your job aspirations attracted.
But did you deliver? Yes, you did!
Letters by the bucketful – well, brown leather satchels actually
that reminded you of your schooldays
and bullies tipping out your pencils on the floor;
toy soldiers falling out of line
when they flicked them, irritatingly.
But your parents saved wisely
And with you – and your dreams – set sail.
Eight weeks later you're chasing after 'roos.
Eight years later you're sporting a postman's uniform
and an over-size cap that rolls onto the ground
under the shade of an old Eucalyptus tree.
And you sit and pause to think of old school chums
spitting on rags to polish their boots,
then lying in trenches – some sleeping, some dying,
some struggling to find words for letters to send home.