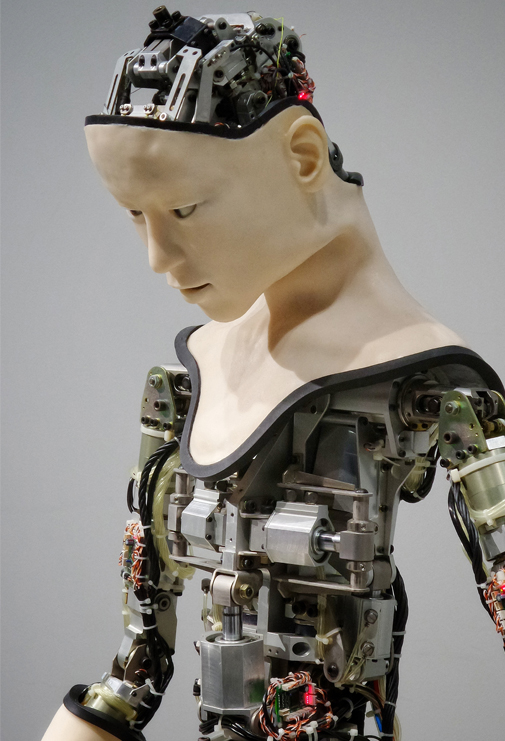 Please do not wear slippers in the workshop
In the workshop, the lathe
whispers half-truths
to the silent floor. No
machine is an island.
In the dance of production, they would
sing themselves a partner.
They are jealous of diodes,
jealous of blinking hearts
and circuit boards, jealous of the soft ears
of waxen skinned scientists
arriving on scooters.
In the workshop, we are left with shearings;
scrap, shred, junk.
We claw the floor, waiting.