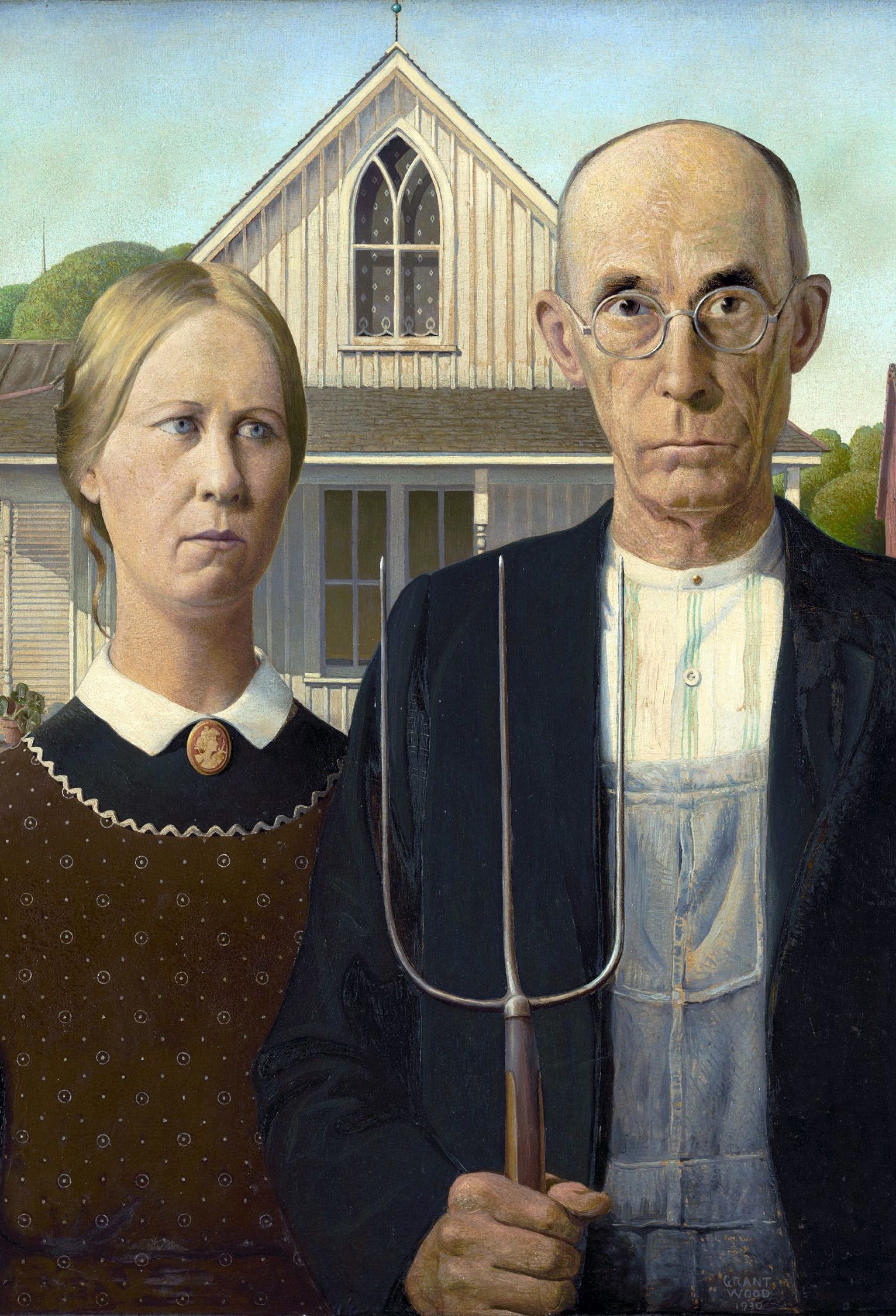 Pitchfork Justice.
I've told you before, they are not welcome here, Millicent.

They don't belong here with us, they are evil, foul creatures – not worthy of the name 'human.' They take liberties. They are other than us. They don't understand sensibility or sense.

Our lives by comparison, are pure, heartfelt, peaceful. There is no reason for us to change. We are innocent ones. Like finches nesting on the church – we are free. We are also free to plant grain and to sing songs of life and culture.

When you go to bed don't forget to pray for our souls, M. We are regular people, people who fear God and who are not afraid of His power.

Never forget – we are not like 'them.' We have no reason to feel guilty.
Your loving husband, P.