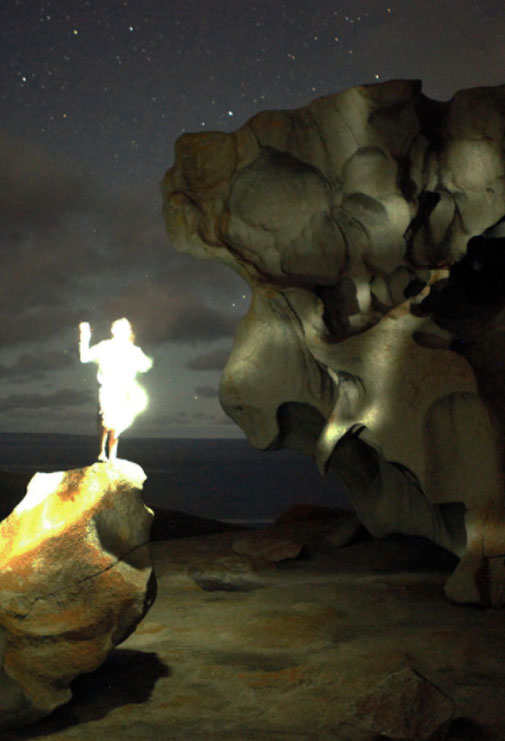 PINNACLE
Emblazoned on a rock an angel stands ecstatic, her breathing, enlightened in ecstasy, holds her warm.
Surrounded by Mother Earth's promise — the praise of love beyond the death of a moment— an impression in time.
A being so loving that she shows it.
In the distance soil waits but she ascends— dying into life.