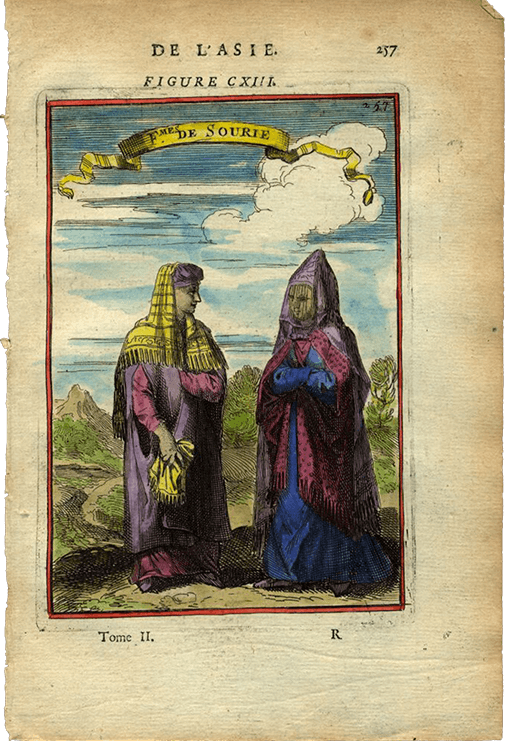 Partially Poetic Peaceful Dream Sequence
Here we are equal,
here we are one,
simularities, differences,
human beings just the same.
Neither ocean, sky,
green trees, nor clouds floating by
give 3 shits about
sociological training, intergrating,
hating, segregating
so why should you and I?
Here in this moment,
intersecting on this path
we are equal,
for a moment.