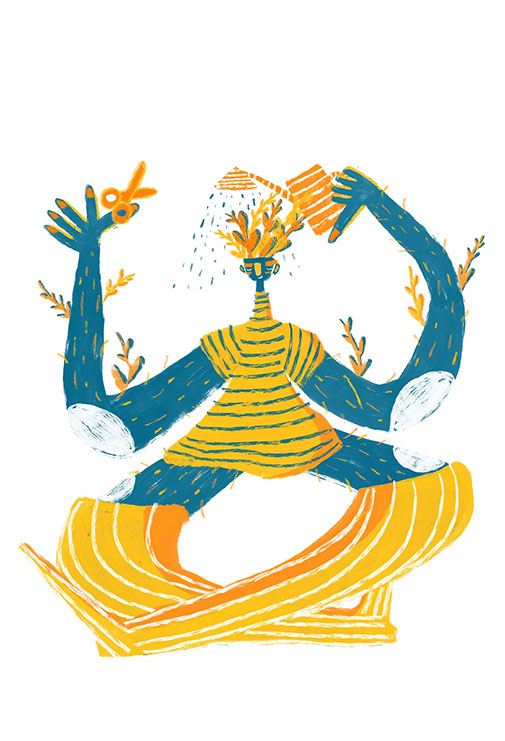 Parallel
My pioneer self
Was married at thirteen
She had three children five years later
She wished for girls and
Birthed all boys.
My pioneer self
Lit her stove with fat books
The writing came in blood languages
She could read it.
My pioneer self
Buried her corset
Under the roots of the tree
Where I now stand.