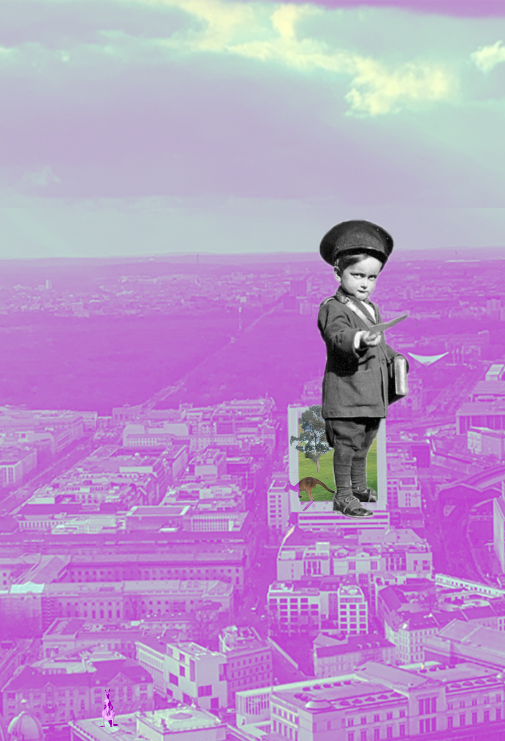 Paper Planes
Above the purple skies, I rise
like paper planes in an airy flight.
Standing like a General of the earth,
I radar planes with clear signals to tear
through the windows that are still open.
One plane carries a Kangaroo, another one
a blue whale imprint—like the fossils of
dinosaurs to remind. The teeming coral reefs
bright and colourful, the paper holds unwet.
I hope it lands deep into an ocean as it flies.
Hurry, my mother waits on rooftops in my search;
she does not know the responsibility that has fallen.
I left the inhaler behind and carried a tree to revive
a planet of greens and kangaroos. Hop on my plane.
I have enough to save one of each, like Noah's Ark.
My tome Ark is not in three layers but one universe.
I am no Noah, but I do my part. My mother wakes
me from my dream, the skies still purple.