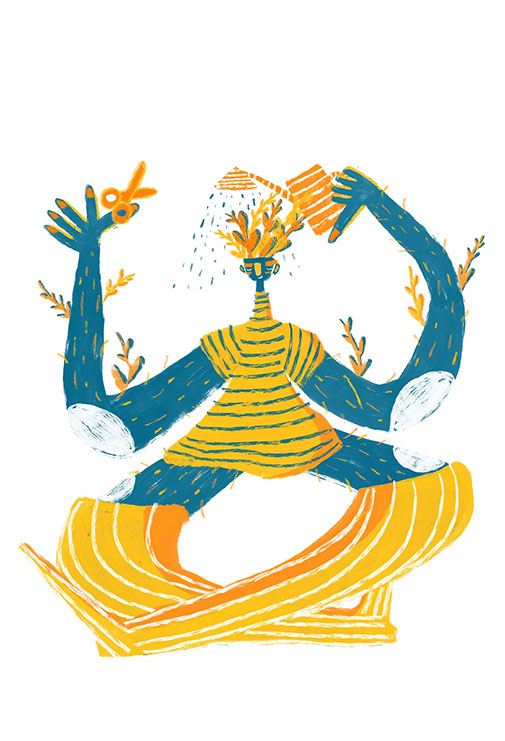 Overthinker
Wee seed
burrowing itself in
cotton candy folds
sprouting from its woody casing
emerging under
pitter patter paranoia
and puddling panic.
Flourishing.
Rippling upwards,
gnarled trunk,
leaves broad and rubbery
pushing through an
egg shell skull.
Inching out
bejewelled with toothy buds.
Grimacing.
All canines and molars
feasting upon the buzz
of new moments,
sugary happiness.