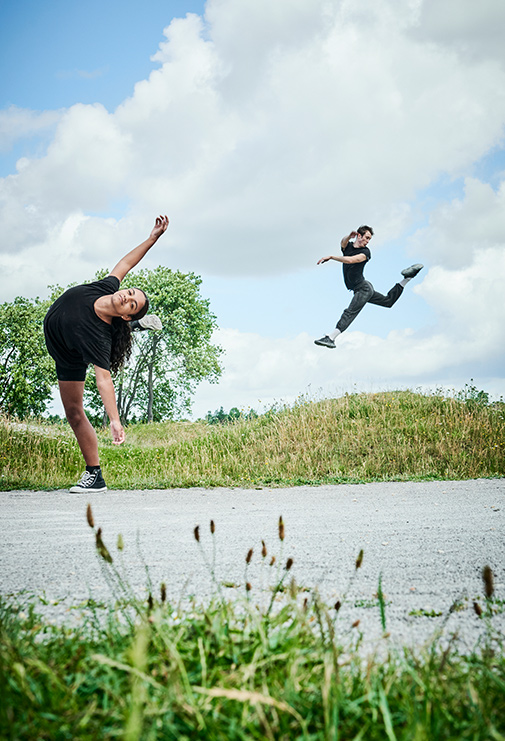 Our Summers
Summer's blue sky never failed,
To coax us out to play.
I would knock on your door,
On every day in May.
You would hide and I would count.
When found, you'd run away.
Countless summers passed,
Before we had chance to even say,
I'll treasure these memories for life,
I'd give anything to stay.