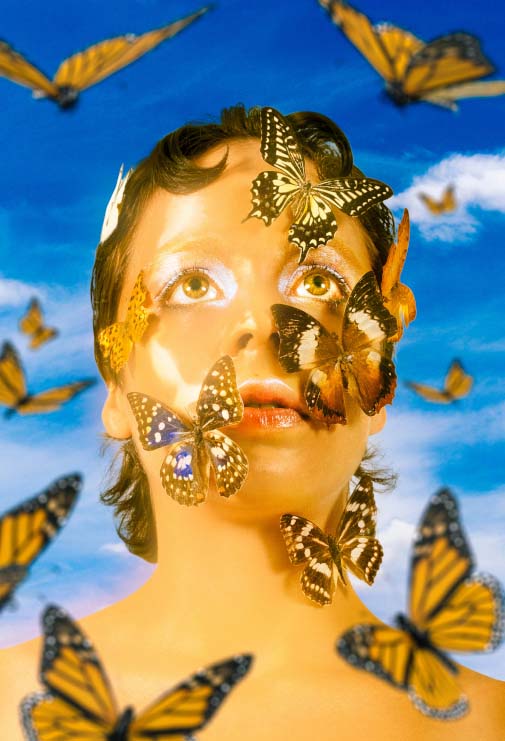 OUR SKIN IS LIKE THE DAWN
The colour of our skin
is like the dawn,
night's embers rising with
strings of blue,
our heads festooned with
pink and orange shades
and a smidgen of yellow.
Also,
there's ebony on the horizon
as the first rays fall on our faces,
fighting against blind figures of beauty
and all of yesterday's ironies.
This day is like our bodies,
a symbol of regeneration,
holding us still in the warmth
of our sensual embrace.
And we are like birds of a feather,
stepping out of our canopies
for the cause of our friendships.
Let them say,
"too much colour almost always
catches the wrong eyes"
Let us say instead,
"all our colours rise up
to the skies"
OUR SKIN IS LIKE THE DAWN
That's what we get
for having skin like dawn
and bodies like days,
innumerable and immeasurable.
Our own colours of infinity.